Tobacco Research
Cliantha has proven expertise in the evaluation of tobacco products. With over 6 years of intensive focus on this centre of excellence, Cliantha has become qualified & preferred partner to the leaders in tobacco industry for assisting them tobacco related clinical trials.
---
Types of Tobacco Products
Different types of smoking products:
Smoking Cessation Products Such As: Pharmaceutical Agents, Gum, Lozenges & Patches
Smokless Tobacco Products
Traditional Combustible Cigarettes
Closed System Vapor Products
Traditional Combustible Cigarettes
Expertise
With Cliantha as your partner, you will have an independent entity for the design and oversight of your clinical trial protocols, data management processes and statistical analysis, thereby reducing the perception of bias.
Capacity to handle multiple studies for MRTP's and have developed expertise in GxP and submission to regulatory authorities such as the FDA, HPFB and EMA.
State-of the art, proprietary Environmental Exposure Chamber (EEC) which is an ideal Setting for testing e-cigarettes or MRTP's.
Regulatory experience: Participation in observational and R&D studies to establish specific measures, models and guidelines for Regulatory Agencies including:

NIAID of the National Institutes of Health & Immune Tolerance Network
FDA guidelines – e.g. new approach for studying b-agonists
Health Canada Guidelines for Generics for Asthma: Sputum as a Co-Primary endpoint
Validation Studies to develop new clinical models, biomarkers & functional measures
Remote Compliance Monitoring with portable CO meters: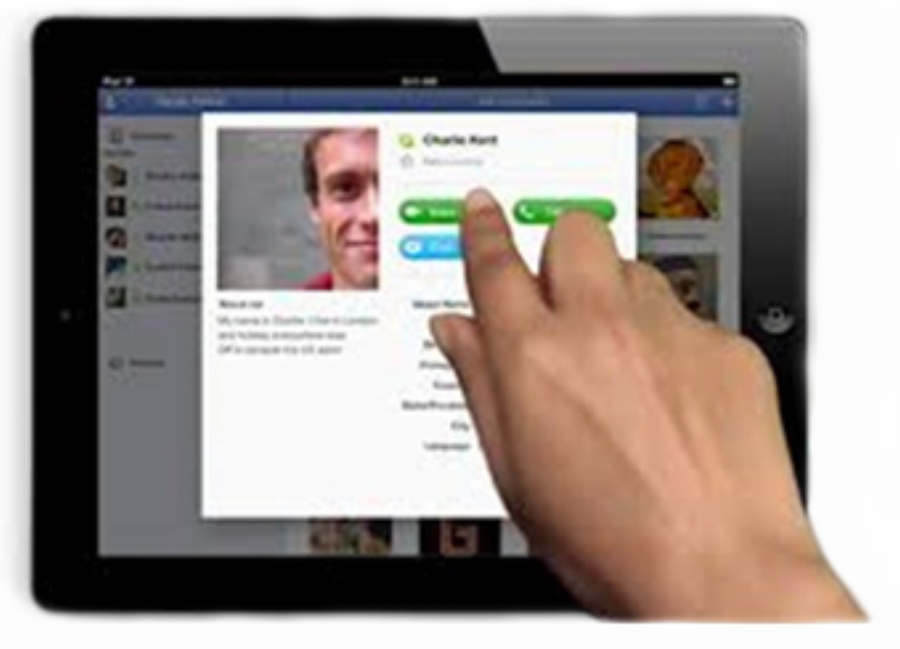 Cliantha has experience with monitored dosing, both inhouse and remotely, for several therapeutic interventions. Our proprietary ePDAT™ ePRO device has programming capability for video monitoring, enables strategic subject communication directly with Cliantha. The ePDAT™ device and can also interface with portable CO meters.

Video of the subject can be sent to the study team daily, and our call Center staff can provide subject contact throughout the study to ensure compliance with study procedures. We have now performed several studies where daily contact with study participants was successfully managed.

Incentive/stipend information can also be updated daily on the subject's ePDAT™, displaying their dollars earned for continued abstinence as well as potential for successful study compliance and completion.